The great month of October is over. That is rather sad, as it's one of my most favourite months! But I do love Winter, too, which definitely starts in November here in Minnesota. We've already gotten our second snowfall, though it's the first that has actually stayed a bit. We got 3 inches the other night, but now there's only about an inch on the ground, with some ice. Because that's how this time of the year rolls.
This wrap-up post is a bit late…but it's the day that works to post this, so it'll do. ;)
I'm rather awful at these wrap-up posts…I probably say that every month. But hey, it's true. Life is hard to wrap up, even just one month.
"Too much, I sum up…"
Sooooo…October was great, with plenty of Fall weather to delight us with. I turned the whopping age of 22. And got my yearly bag (or two…) of candy corn. The changing of the leaves was beautiful, but too short. I'm thankful we got to see a good amount of Fall beauty while up north visiting my grandparents, and also just the beauty around here. Fall is such a pretty time of year! And for many places, it is still in progress – lovely! Here, as I mentioned, we've hit Winter. It's a bit early this year, and there are still some leaves on top of the snow, but Winter it is nonetheless. In temperature if nothing else! But I'm sure no one really wants to read about the weather…
Another great part of October was the release for this book:
(You sick of seeing this graphic? Too bad. I really like how it turned out. XD)
In case you missed it, this blog was the host blog for the blog tour of "Out of the Dark". 'Twas fun! You can check out the first post HERE.
I also wrote a blog post that was NOT related to books. Shocker! You can find that here: "Social Media and Me".
What else happened in October….
I just don't know.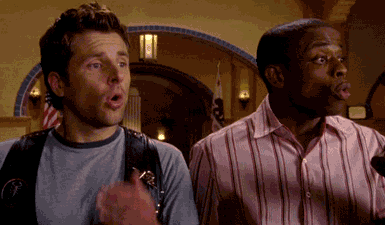 Well then, let's move on to the book section! (I can hear imaginary groans here, but what can I say…I love books.)
So yep, as the pictures show, I swapped some books, got review books, bought a couple books for SUPER cheap at a used Christian bookstore up north, and then redeemed my reward points on MyReaderRewards (used to be Tyndale Rewards).
I read 6 books:
The first three already have their reviews up (just click on the image to go to it), and I will be posting the other three shortly. The review of "Perception" will be up on the 9th. :)
They were each pretty good books. :)
This month, I have quite a bit of reading to do, as usual. So that hopefully means more book reviews, once I get caught up! :D
This is one of the books on my list. I've actually already started it! :)
So, how was your October? Are you still enjoying the Fall Leaves?