LuLu Book Designs Book Sleeve, Minnie and Mickey design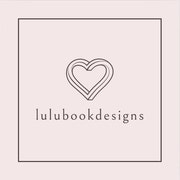 I had the extreme privilege of receiving this Minnie and Mickey Mouse pattern book sleeve from LuLu Book Designs for review! So without further ado, here are my thoughts about this sleeve:
First off, it is so adorable! I may be in my twenties, but I have a major soft spot for Minnie and Mickey Mouse. :) Minnie was always my favorite when I was younger, and I have many Minnie Mouse themed items. Which was one of the reasons I was so excited to add this to my collection. The print really is just darling – the different travel themed Minnies and Mickeys …so cute! And it is exceptionally well made! The padding is thick and strong, without being too stiff, and it is super durable. I've been using it a lot since I got it, and I can say that I am so pleased with it! The quality really is excellent. And I love the inside fabric being such a cheery yellow – it really brings the whole sleeve together!
I definitely recommend LuLu Book Design sleeves – they are gorgeous, well made, and affordable too!
Very thankful to add this beautiful sleeve to my collection. :)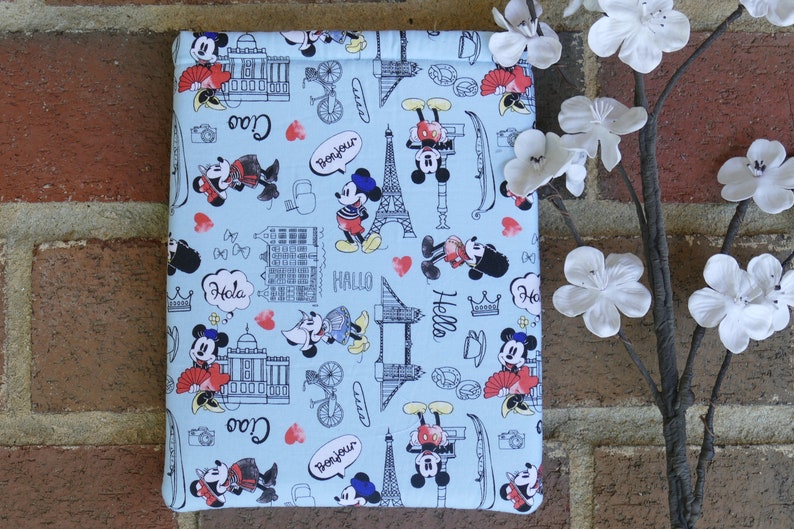 (I share more pictures on my instagram – @vikinglady10)