Guten-tag, blog readers!
Today I have another tag to share. Marrok at Marrok Macintyre has created a tag, A Day in Life Explained by Gifs, and has kindly tagged me, so here I am. :)
Rules are:
Explain what an average day of life looks like for you (no need to divulge a ton of personal info, just the gist is fine)
Animated or live action gifs are okay (nothing inappropriate)
Tag at lest one other person
Exaggeration is fine
The main point of this tag is just random fun.
So, without further ado, here's a day in my life in gif form (and yes, mine will be exaggerated a bit. Because why not!):
Wake up. XD
Have my cup o' tea.
Wade through the snow to go do chores.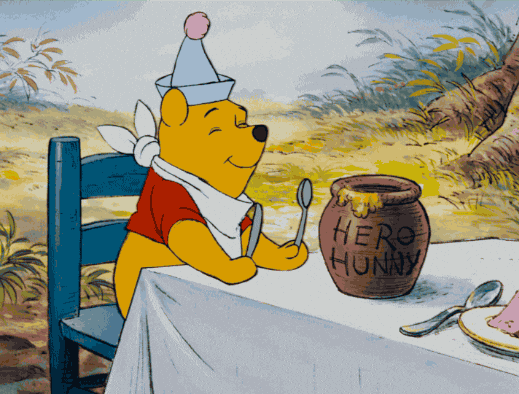 Come in and have some breakfast. Very exciting.
Try to write. Sometimes ends in chaos and throwing things.
Get the mail and find something for me.
Read, of course.
Find out my nephews are coming over.
Chaos insues as my nephews run wild. (They're adorable though – cuter than minions!)
Feeling triumphant to survive the 3 mini-tornados
.
Talk to my cats. Cuz I can.
Be weird. This is actually an all day thing…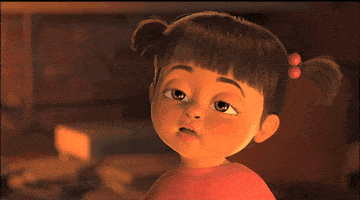 Go to sleep. XD
As for who I tag…
Faith at Stories by Firefly
Ashley at Ashley Bogner
**None of these gifs belong to me. Also, this isn't really a completely acurate description of a typical day for me, but dat's okay. XD Like it said in the beginning, this is just for fun.